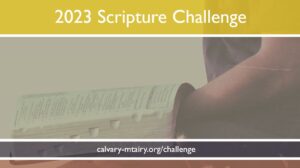 Pastor Mark is challenging the whole church (all ages!) to get to know Scripture a little better this fall. Memorize a passage, or a few verses. Learn a Bible story so that you can retell it. Learn the books of the Bible. Everyone is encouraged to spend September picking things to try to learn about the Bible.
Then, on any Sunday in October, you can come to Pastor Mark or your Sunday School teacher and show what you've learned.
No need to do everything from the lists below; just pick what you think you can do, and give it your best! There will be little prizes for all good-faith attempts, and everyone who participates will be invited to a pizza party on October 29.
Ready for the challenge? Here are some age-based ideas to try: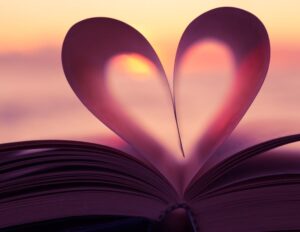 Books of the Bible
Early Readers (roughly K-3rd Grade): Memorize the 1st 5 books of the Old Testament and the first 4 books of the New Testament
Readers (roughly 4th-7th Grade), youth, and adults: Learn all the books of the Old Testament and/or New Testament in order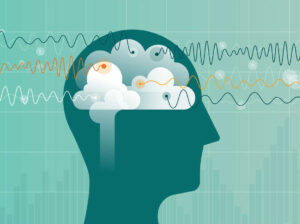 Early Readers (roughly K-3rd Grade): Memorize any of following: Genesis 1:1-2; Deuteronomy 6:4-6; Psalm 1:1-2; Psalm 23:1-3; Psalm 100:1-2; Psalm 150:6; Matthew 5:3 (or 5:4, 5:5, 5:6, 5:7, 5:8, 5:9, or 5:10); 1 Corinthians 13:13; or a favorite verse/passage
Readers (roughly 4th-7th Grade): Memorize any of the following: Genesis 1:1-5; Psalm 23; Psalm 100; Psalm 150; Matthew 5:3-10; 1 Corinthians 13:4-7; or several of the options from "Early readers" list; or a favorite passage

Youth and Adults: Memorize any of the following: Psalm 23; Psalm 100; Psalm 150; Matthew 5:3-10; 1 Corinthians 13; or a favorite passage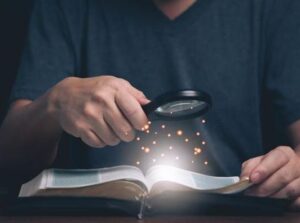 Early Readers (roughly K-3rd Grade): Tell which book or books of the Bible we find: Creation story; 10 Commandments; birth of Jesus; resurrection of Jesus

Readers (roughly 4th-7th Grade): Find in Bible (without using Table Of Contents): Genesis, Psalms, Isaiah, Matthew, Acts, Romans, 1 John, Revelation AND/OR Tell (book(s) and chapter) where to find: Creation story; 10 Commandments; birth of Jesus; resurrection of Jesus

Youth and Adults: Find a passage in Scripture without using the table of contents AND/OR Tell (book(s) and chapter) where to find: Creation story; 10 Commandments; birth of Jesus; parable of the prodigal son; resurrection of Jesus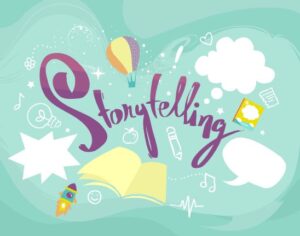 All ages: Retell a Bible story in your own words (possible, not limited to: Noah and ark; David and Goliath; Feeding of 5000; Paul on Road to Damascus)
Youth and Adults: See if you can tell the book and chapter where the story you choose can be found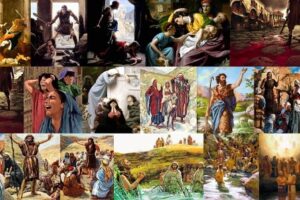 Early Readers (roughly K-3rd Grade): Be able to answer: "What were the names of the first two people in the Bible?" "What were the names of Jesus' earthly parents?"
Readers (roughly 4th-7th Grade): Be able to tell something about the following people: Adam and Eve; Abraham and Sarah; Moses; Ruth and Naomi; David; Mary and Joseph; Mary Magdalene; the 12 disciples
Youth and Adults: Be able to tell something about the following people: Adam and Eve; Abraham and Sarah; Moses; Ruth and Naomi; David; Mary and Joseph; Mary Magdalene; the 12 disciples; the Apostle Paul and his companions