SERVE IN THE CHILDREN'S MINISTRY
Serve in Sunday School
This Summer:
We are going to have a special Summer Sunday School session, starting May 12 and running until Labor Day.
We need help filling the units for these 16 Sundays. If we can get people to help just one Sunday, we can offer an awesome summer session to our elementary age kids. Sign up by email at

sundayschool@calvary-mtairy.org

Thanks!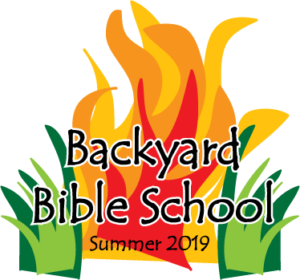 Serve in VBS
This Summer:
Thursday, August 1 & Friday, August 2, 2019
8:00 a.m. – 5:00 p.m.
Sign up by email at

VBS@calvary-mtairy.org

or see the main stairway bulletin board in the Calvary building.
Need more information? Contact Toni Byrd at toni@calvary-mtairy.org or Jeanne LeRoux at VBS@calvary.org. Thanks!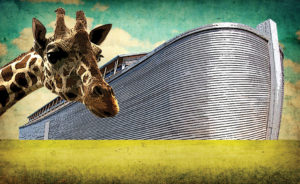 Volunteer Forms and Policies