A Main Street Christmas Parade
Calvary Hospitality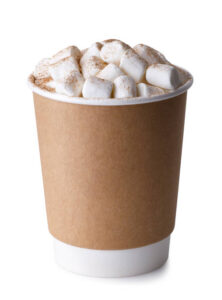 The Town of Mount Airy "A Main Street Christmas" Parade will be Saturday, December 3rd starting at 6:00PM.
We will start serving cocoa as guests arrive and park – likely around 5:15pm.
Calvary will serve free hot chocolate in the front parking lot along with snacks. Many hands make light work, so please sign up to join us for a fun evening!